Home
›
VOCAL DEMONSTRATIONS for the Bold!
12 Month on the KTVA Course Cover Elton - Sorry Seems to be the Hardest Word. (1/2 Step Down)
Vocality
2.0 PRO
Posts: 1,599
Hi Folks
12 Months on the KTVA course and finally got round to finishing this song and it was a song I done at the start so will post a link at the bottom of the page as a before and after. Work really hard at this song and decided to do it a half step down from the original, was more comfortable for me and only processing I used was little reverb and normalize. Learned the song in 2 half's but managed to do it in one take.
This took alot of work to get the pitching much better and one main thing I realised was dropping support at the end of phrases not finishing on the correct notes. With the help of sing scope, many many repetitions with line at a time and whole lot of patience to get it close really happy with my progress.
I would like to Tag -
@Ken Tamplin
@highmtn
@doc_ramadani
@Wigs
@Klaus_T
@coffeecrank
@Rick_amateur
@DogMeat
@Mysti
@Sophia
@Diego
@blondiewales
@Raphael_Hussl
@Chris82
@cwcw
@maximgottmer
@sagemacg
@HuduVudu
@Gaston_Jauregui
@bentk
@LoneWolfRogue
@samw2019
@Furious_Phil
Critique welcome
This was 12 months After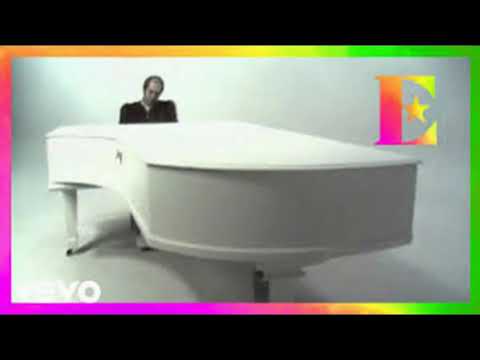 https://youtu.be/1_aQjF_3ym4
Before
https://soundcloud.com/user-655368135-887002322/sorry-seems-to-be-the-hardest-word-in-the-style-of-elton-john/s-Gy1Yv
Vocality