Home
›
VOCAL DEMONSTRATIONS for the Bold!
Hey Dudes and Divas!
Welcome to Singer Forum by Ken Tamplin Vocal Academy. Enrolled KTVA vocalists have access to the full singer forums, self-registered members have access to limited areas of the KTVA singing forum. Register to learn more.
To enroll in Ken Tamplin Vocal Academy Singing Lessons click here.
12 Month on the KTVA Course Cover Elton - Sorry Seems to be the Hardest Word. (1/2 Step Down)
Vocality
Posts: 960
2.0 PRO
Hi Folks
12 Months on the KTVA course and finally got round to finishing this song and it was a song I done at the start so will post a link at the bottom of the page as a before and after. Work really hard at this song and decided to do it a half step down from the original, was more comfortable for me and only processing I used was little reverb and normalize. Learned the song in 2 half's but managed to do it in one take.
This took alot of work to get the pitching much better and one main thing I realised was dropping support at the end of phrases not finishing on the correct notes. With the help of sing scope, many many repetitions with line at a time and whole lot of patience to get it close really happy with my progress.
I would like to Tag -
@Ken Tamplin
@highmtn
@doc_ramadani
@Wigs
@Klaus_T
@coffeecrank
@Rick_amateur
@DogMeat
@Mysti
@Sophia
@Diego
@blondiewales
@Raphael_Hussl
@Chris82
@cwcw
@maximgottmer
@sagemacg
@HuduVudu
@Gaston_Jauregui
@bentk
@LoneWolfRogue
@samw2019
@Furious_Phil
Critique welcome
This was 12 months After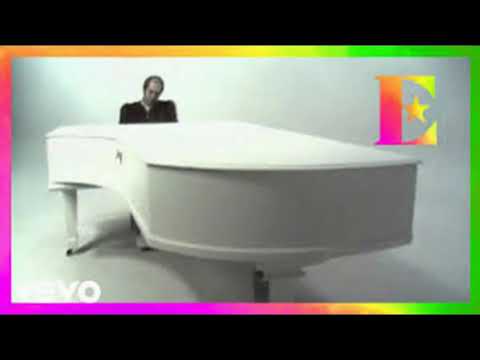 Before
https://soundcloud.com/user-655368135-887002322/sorry-seems-to-be-the-hardest-word-in-the-style-of-elton-john/s-Gy1Yv
Vocality