Home
›
VOCAL DEMONSTRATIONS for the Bold!
Please give advice for All I Ever Wanted by Howi Spangler
Jourdan11
2.0 PRO
Posts: 108
Hey guys! One of my favorite musicians just released an EP about two weeks ago. I'm covering his song All I Ever Wanted. This song has proven to be difficult for me due to the range in the original Key of D. I recorded a version in D, and this morning I recorded one in C. My pitch is far from perfect, but I'm working hard. Please take a listen, critique me hard, and let me know which key I should continue to work in.
Some side notes, I learned the guitar parts on Sunday, and started singing it Monday. I was practicing Monday night while playing the guitar, so I decided to record the guitar parts on Tuesday, so I can really practice the vocals. I recorded the Key of D on Tuesday, and The key of C this morning. Please ignore the distortion on the acoustic, I think I need to swap the 9v battery. Enough blabber, thanks for your time
Key of D
https://drive.google.com/file/d/1A4yjEL3uIUhXWif0IhWqeydESOkBZYaN/view?usp=drivesdk
Key of C
https://drive.google.com/file/d/1uwdhAs--wHCJd-6VvzdTI4VSeA9wLY3f/view?usp=drivesdk
The original by Howi Spangler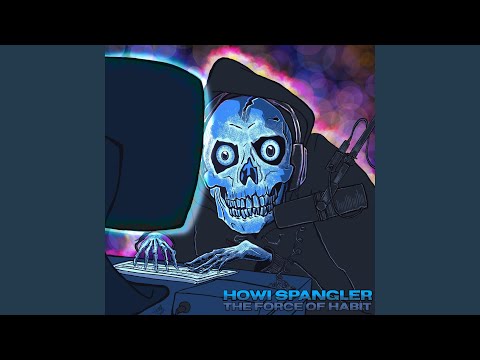 https://youtu.be/GnCD7Drswuk