Home
›
VOCAL DEMONSTRATIONS for the Bold!
Hey Dudes and Divas!
Welcome to Singer Forum by Ken Tamplin Vocal Academy. Enrolled KTVA vocalists have access to the full singer forums, self-registered members have access to limited areas of the KTVA singing forum. Register to learn more.
To enroll in Ken Tamplin Vocal Academy Singing Lessons click here.
School of Rock - Teacher's pet - Zack's song | Vocal cover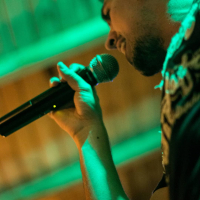 guzman
Posts: 21
2.0 PRO
Hi all!
I would like to share with you my last cover. This time it is from one of my favorite movies when I think of rock movies.
Surely at some point in our life we have watched the movie "School of Rock" with the crazy performances of Jack Black, it seems a lie, but it's already more than 15 years old!
Surely we also remember the main song of the film in which each member put his part to sound like never before in that contest of the bands.
Well, this time I try to remember it by covering the Zack's song (Teacher's pet)!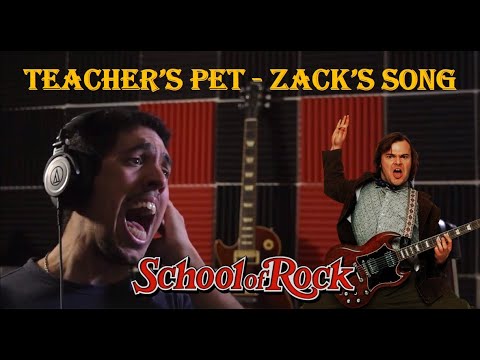 I hope you like it. All your comments, opinions and suggestions will be welcome!
Thanks for watching!