Home
›
INTRODUCE YOURSELF
Hello everyone, new member here. Currently living in Turkey.
MitchellSavage
Member
Posts: 9
I've been singing for years but never had any kind of training. I was brought here by Ken's videos. I stumbled upon them and found him to be really genuine and so I thought I'd check this place out at his recommendation. I'm older than most of you, I think but I want to work more professionally. Currently performing one or two nights a week here in Adana. I plan to move to Istanbul soon as this is not an ideal place for me to perform rock music and blues, etc. I was actually a contestant on the Turkish version of the voice three years ago and made it to the 4th round. Here's a link to my original performance. I think I've worked out a few things that I thought were wrong with it but I think I could certainly benefit from some coaching and advice.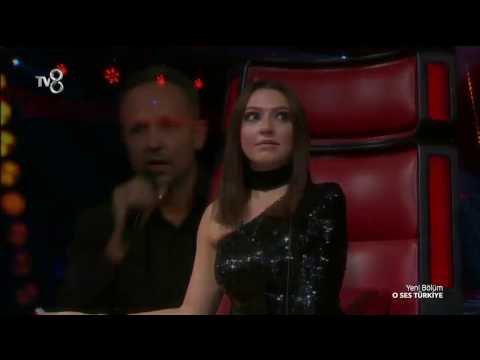 https://youtu.be/N7sKGCFRujc
Thanks in advance.