Home
›
VOCAL DEMONSTRATIONS for the Bold!
Seven Nation Army (The White Stripes/Postmodern Jukebox cover) by coffeecrank
coffeecrank
2.0 PRO
Posts: 763
I've been meaning to do this for a long time. I'm starting to get into all these vocal improvs and jazz covers, and this is one hell of a cover originally done by Haley Reinhart & Postmodern Jukebox.
I tried to emulate the style a bit but make the song my own. Did I succeed? You tell me.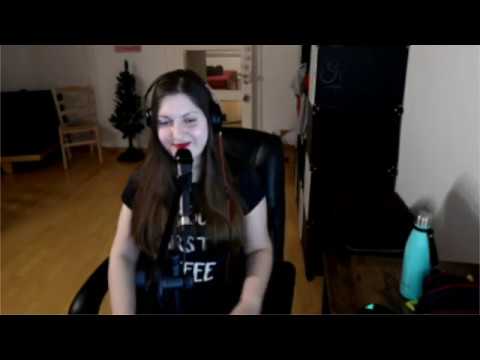 https://youtu.be/-9UO8siympc
@doc_ramadani
@Diego
@Vocality
@Sophia
@blondiewales
@Wigs
@cwcw
@DogMeat
@Raphael_Hussl
@BarbieLynn
@d1g2w3
@samw2019
@Rick_amateur
@omkarpancham
@maximgottmer
@bonvie56
@Furious_Phil
@Chris82
@shining
@Maya
@LumiMoon
@iZak
@jimmieYYM
@heidianita
@NickW