Home
›
Newbies Demo Area - for those who want to test the waters!
Estranged by Guns n`Roses - Cover - now and before
shining
2.0 PRO
Posts: 411
Hi there,
tonight I gave my "most loved song on earth" another try
And yes, after 2 months on Volume1 I think I can say it made a huge progress.
So this one was recorded 3 months ago... one month before KTVA... unfortunately only with mobile head phones & mic (quality is kind of bad in the low notes, sorry).
I wasn´t able to get support and pressure in the high notes (middle starting around 5:24, 6:34 and end of the song 8:20)
https://www.dropbox.com/s/lchquo35fr1auiz/estranged-3mbefore.m4a?dl=0
And this is what I recorded last night (with a studio mic). Still not perfect but on a good way.
This song means the world to me and I am so happy to be able to sing it now ... thank you so much Ken
https://www.dropbox.com/s/4ihtcglwvlud85x/estranged.m4a?dl=0
And for those who don´t know this song... the original: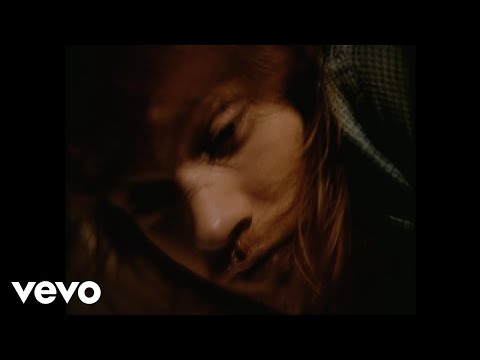 https://www.youtube.com/watch?v=dpmAY059TTY