Home
›
VOCAL DEMONSTRATIONS for the Bold!
un...covered
shining
2.0 PRO
Posts: 411
Could not get any sleep this night.
Yesterday my brother (in-law) had a surgery because of very bad cancer, which they found last week. But the surgery did not have the result we all hoped for
So a lot of things going on in my mind and I tried to find some inner peace and distraction in music and ... inspired by some of you... I opened a channel on youtube and started creating some videos for my cover songs. And it seems thats easier for you to open up and listen to youtube here.
I justed wanted a nice "background" for the cover song, which I "dedicated" to him. Well, indeed he is like a brother.. for 40 years now, since I was a 5 year old child. I keep on praying and won´t give up hope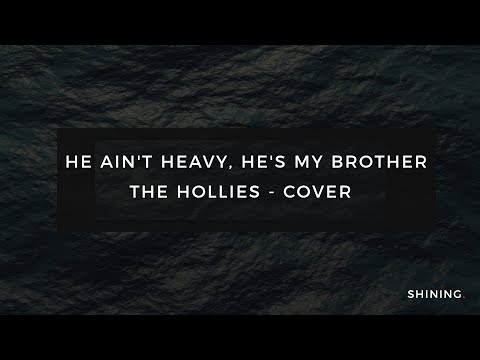 https://www.youtube.com/watch?v=Vs5OoZUEDOA
Did not really practice this one... did it after 2x trying.
Unfortunately... again.. I am not really satisfied... and I think you can hear it in the end that I am thinking of: what can I do better to make it sound more varied?
I really increased my range and I am happy about that but I lost my "old warmer voice" on the way...
Recognized that also with an Adele song which I recorded...