Home
›
GENERAL SINGING - Ken Tamplin Vocal Academy Forum
How to become semi-pro or pro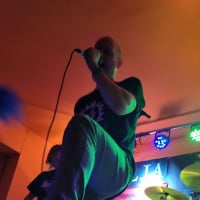 Csesztes
Pro, 2.0 PRO
Posts: 102
Hey Guys,
I am singing for 4 years and a 7 months now. ( But who counts it, right?
) I Joined KTVA on MAy in 2017. If I say I learned and improved a lot, it is probably an understatement.
However I noticed something. I still sound very amateur compared to other pro or even semi-pro singers. I know it is probably not the smartest thing to compare myself with singers whose have a lot more years on me but still.
My routine was consistent ever since I started singing, but In the last 6 months especially. I have been doing VOL3+VOL4+VOL5 on the sam day 5 days/ week.
Here is a very fresh song to give a good indication about my current level. It is a Lost Horizon song.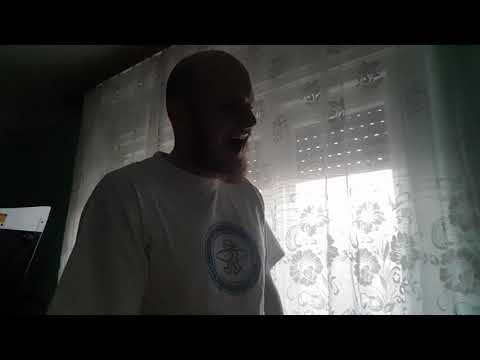 https://youtu.be/YHdkDtcOzOY
So my question is what should I do to sound more professional. Should I just be more patient,keep pratcicing and in time it will come or there is more to it?
As always any advice is appreciated.
Thanks for reading and happy singing to you.