Home
›
VOCAL DEMONSTRATIONS for the Bold!
John Legend Cover All Of Me Vocality
Vocality
2.0 PRO
Posts: 1,599
Well spent nearly 3 months on this song, it's a song originally done on the song assignments 12 months ago post the original link at the bottom. Edited this in 3 parts just to get the pitch as best as possible (no autotune just redone a few small parts) spent enough time on this song. Done the song in 3 main parts. This song was hard work and my next song will be easier lol I am spent!!
Current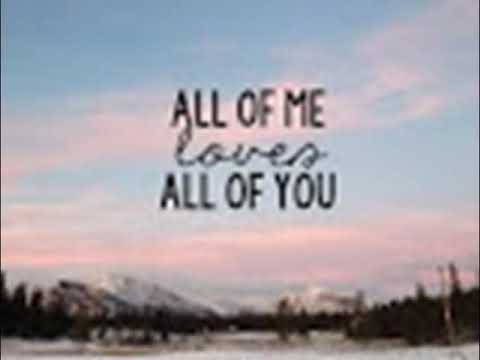 https://youtu.be/ry7aTurbQsQ
Previous 12month ago
https://soundcloud.com/user-655368135-887002322/alloffme-ktva-week-17/s-b4ZPB
Vocality