Home
›
VOCAL DEMONSTRATIONS for the Bold!
2 covers of Brother by Matt Corby and The Way by Fastball for my film Since 8.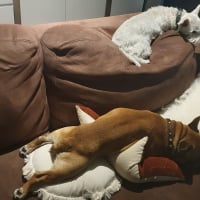 Wigs
Moderator, 2.0 PRO, 3.0 Streaming
Posts: 5,015
Hello all, this is the second song I will be using for my next video. I feel this is pretty much complete unlike the other one by fast ball I posted. I have been slowly plugging away at it and the vocals were recorded over 4 days and probably 2 or 3 days mixing it in garage band. My deadline for the video release date is in a few days on the 26th of June, any input on what I should tweak or change, any general comments are appreciated.
The song itself I think was his first hit and single, (we did "Resolution" for an assignment ages ago) and its about a friendship he had that he destroyed by sleeping with his best friends ex. To this day I dont think they talk. Although the circumstances are not the same, its fitting for me because my best friend and I are no longer mates, and its a song we used to sing together at karaoke. We have a difference of opinion that we cannot overcome and ive known him since I was 8 years old. The video that I shot was before all this happened so instead of a celebration of friendship, its turned into a farewell and its been very emotionally draining. The footage that you see is exactly what will be in the video just without all the voice over. As you can guess Im an avid rock climber
I had to take down the song 4 steps because the original goes almost up to my limit and I just wouldn't do it justice.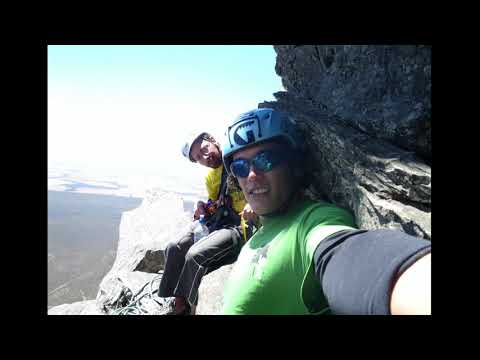 https://youtu.be/DVRL3D9CmCg
@doc_ramadani
@highmtn
@bentk
@Diego
@Michael4000
@coffeecrank
@Vocality
@Klaus_T
@sjonrokz4u
@shining
@Adam164
@NickW
@Rick_amateur
@LumiMoon
@wojtek
@d1g2w3
*EDIT*
I took this out of the student area since ive finished with both songs. This is the other cover of The Way by Fastball. We used to listen to this alot when we were in high school.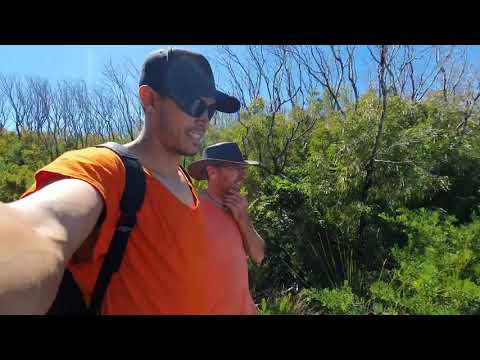 https://youtu.be/nv8oT7L0UfI
And if anyone is interested, this is a link to the full film. Its almost 40mins long, so beware!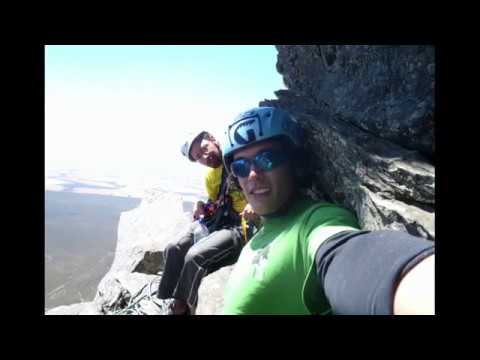 https://youtu.be/uNPY1aPGRNY