Home
›
Musical Gear and Equipment!!!
Buying equipment for the first time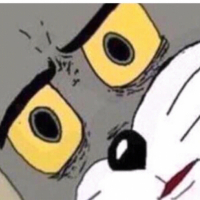 Soul_Mate
2.0 ENROLLED
Posts: 47
Hello guys!

Hope you are doing great and are keeping yourselves safe.

I have been on the course for a while almost a year and I was wondering if at this point should I buy equipment to record myself and have a better idea of my voice. Currently I only use my phone and do some covers on smule with normal earphones.

If I should what microphones you guys recommend and why?

Thanks in avance and stay safe everyone.