Home
›
Newbies Demo Area - for those who want to test the waters!
Endless Rain (X-Japan cover)
NinaST
2.0 PRO
Posts: 91
Hi Everyone! This is my first time posting a video here. I recorded it for an online project of one of the band members. (It's not my favorite song of X-Japan, though...)
I'm a bit nervous about it, but constructive feedback is always welcome.
I'm not a complete beginner in singing, but I am a complete beginner to KTVA. I think it will help me a lot, since I am still straining my voice when I am belting. (Especially when I am nervous, like in this video.)
Anyway, here is the video, if you're tired of hearing the head voice, you can skip it to 0:58 where I start belting: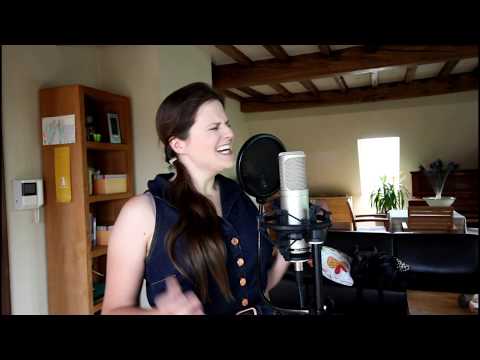 Btw. I tried to record it with headphones first, but it felt super weird and I started to make mistakes that I usually never make. (I was getting hoarse, which usually never happens.) However, when I listened to it afterwards, the pitch was actually better than the version without headphones.
Does anyone have some advice for me on recording with headphones?