Home
›
INTRODUCE YOURSELF
New Metalhead here ready to progress!
ArnoV
2.0 PRO
Posts: 2
Hi all,
So my name is Arnaud, 31 from France and I just bought the pro courses. Just started a week ago, amazing stuff.
I have been singing and playing guitar since I am 6 but never took a proper singing lesson in my life.
I recently started a Youtube channel Metal oriented and have been singing more and more. Thought it was time to have a proper technique to be able to sing for a long time.
I did much progress working on relaxing my body but the thing bothering me is that every time I sing really high, I can get it clean and always have a "grit". It is sometimes cool, sometimes not.
Here is a link as an example: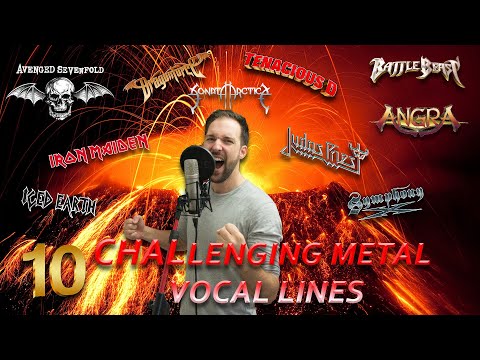 https://youtu.be/mE8jhhFno68
I Hope this course will be helpfull so that I can later choose if I want to be clean or not in high range.
See you soon!
Arno