Home
›
VOCAL DEMONSTRATIONS for the Bold!
Rainbow - Since You've Been Gone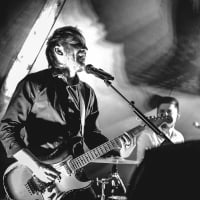 philmaher
Pro
Posts: 47
I love raspy and heavy singing but although I use it as an effect in my usual singing I've always tended to stay away from really laying it on for fear of damaging/loosing my voice but I've recently started finding it a lot more manageable and not actually cost me too much so I'm hoping to test my limits a bit more with more super high/heavy material!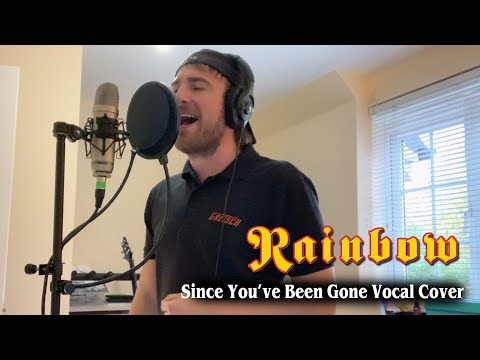 Let me know what you think!