Home
›
VOCAL DEMONSTRATIONS for the Bold!
Feedback on the Drugs Don't work!!
Vocality
2.0 PRO
Posts: 1,594
Just wanted to get some feedback on this song discovered it on twich sings so it's not polished reckon it fits my range quite well and think on doing it properly. How's my progress in general? Pitch waivers slightly at the start!!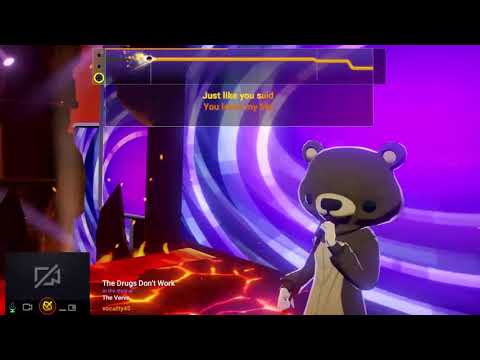 https://youtu.be/nNyfKYV1fLE
Vocality