Home
›
INTRODUCE YOURSELF
Hello from Nashville, by way of San Diego! -Kate Bush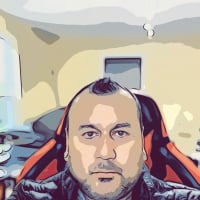 RedFighterPilot
Pro
Posts: 43
Hello to whomever will see this. I purchased the KTVA course maybe 5 or 6 years ago and I sat on it. Well, this year I decided to ante up and use what I paid for. I have been going strong for about 6 months now. I remember really struggling to hit the Steve Perry B4; now I can his and A5 and on a good day I can touch a B5!
I say that to say this: I have been discouraged by both family and friends to sing, I was told that Im not cut out to be a singer and that I should just stick to drums. I have had some success as a drummer and my singing has always been pretty terrible. For me I wanted to be a singer when I heard Eddie Vedder. That dude inspired me to want to sing, the problem was this:
I don't have a voice like his, in fact, I am the antithesis of Eddie, I have a high pitched voice and I hated it for the longest time.
It wasn't until someone told me and I should seek out singers that have a similar vocal fauch. That I ended up embracing my voice. I fond singers such as Perry Farrell, John Lennon & Liam Gallagher that really inspire me though my tone is still pretty bad.
Anyway, I decided to come on here and introduce myself. Here I am singing a Kate Bush song called Running Up That Hill. Please offer some constructive criticism on my voice. Yu can see the progression of my singing i the last 6 months if you listen to the other songs but this is the newest one. I just finished Time After Time by Cyndi Lauper but don't have video yet.
I plan on getting some one on one lessons with Ken in the spring on 2021.
thanks again and have a fabulous day!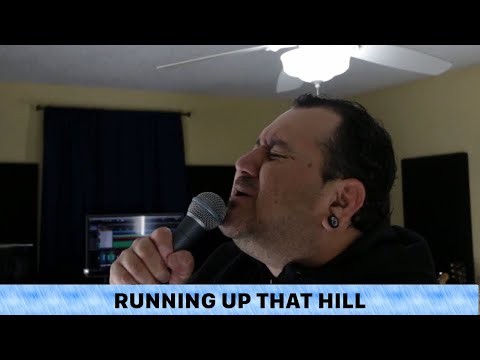 https://www.youtube.com/watch?v=SDjwW6D4vqI