Home
›
GENERAL SINGING - Ken Tamplin Vocal Academy Forum
Vocal Health: Lays Chips & Singing.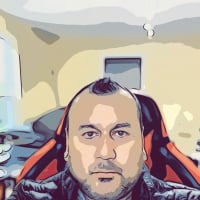 RedFighterPilot
Pro
Posts: 43
Hello everyone, I recently discovered that I sing better (less noticeable junk in my throat) after eating Lays brand chips, that specific brand. It seems to coat my throat; has anyone else experienced this phenomenon?
Does anyone know why this is?
thank you