Home
›
Newbies Demo Area - for those who want to test the waters!
Don't Stop - Fleetwood Mac (Acoustic Cover)
liamroarty
2.0 PRO
Posts: 20
Hi everyone,
Happy New Year from Ireland. I hope you had a nice Christmas.
I did a cover of Don't Stop by Fleetwood Mac. I tried to make my own version in terns of percussion and embellishments to make it a little bit more interesting.
I've been doing Volume 1 of KTVA twice a day (1 hour) for the past 2-3 weeks now and feel like I am creating a good base. I MIGHT move up to Volume 2 to test the waters.
Can someone give me some advice about my singing? Is it alright? Was I out of key? What can I improve on to make it better?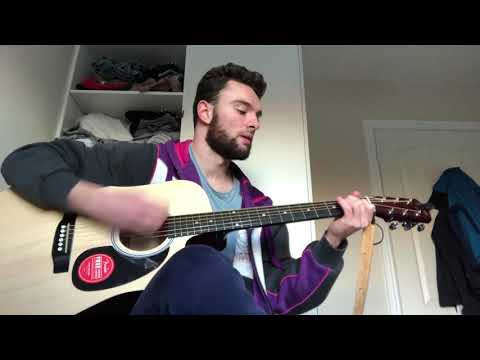 https://youtu.be/s7U29PViOtk
Thanks for any advice you can give.
I hope 2021 is a positive and successful year for all of you
Liam