Home
›
VOCAL DEMONSTRATIONS for the Bold!
Cover Michael Buble - It's a Beautiful Day 2 year Progress.
Vocality
2.0 PRO
Posts: 1,581
I would like to tag
@Ken Tamplin
@highmtn
@doc_ramadani
@Wigs
@mysti
@HuduVudu
@DogMeat
@bentk
@NickW
@RandyB
@shining
@Chris82
@LumiMoon
@Rick_amateur
@heidianita
@jmstanle
@Elara
@sjonrokz4u
@Klaus_T
@d1g2w3
@Diego
@LoneWolfRogue
@cwcw
@sagemacg
@Sina
and anyone else not mentioned!
Hi Everyone
Hope your all well, I've been working on this song for quite a few months and my 1st attempt was at the start of the KTVA course on song assigments will pop the link at the bottom page as a "before". Was hoping to get this song uploaded on my 2 year milestone, but felt it need more work and here I am after another couple months.
Recorded it with little reverb on the vocals, multiple takes theres loads of melody in this song and quite a bit of editing to get the volume levels more even. tweaked the eq around 5khz about +3db and used ozone8 for the finale mix.
Comments and Critique welcome!
After 2 Years Progress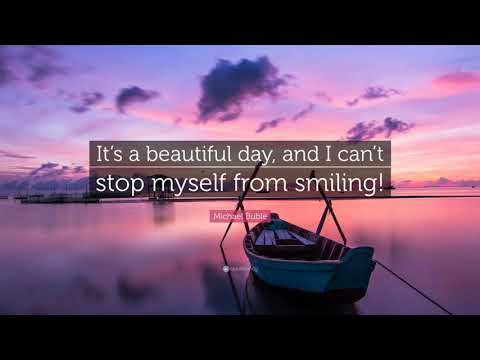 https://youtu.be/gam8u8rDacw
Before at the start of the KTVA Vocal Course
https://soundcloud.com/user-655368135-887002322/beautiful-day-week-6/s-QGsq6
Vocality