Home
›
SINGER/SONGWRITERS
Temperature – New song, all feedback appreciated
claytondb
2.0 PRO
Posts: 5
Hi, I haven't posted in a little while. I thought I'd share a new song I recorded yesterday and see what all of you think. Here is the link: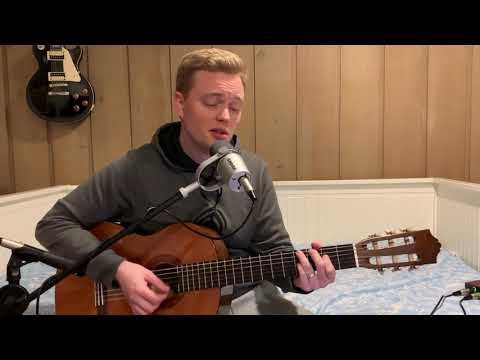 https://youtu.be/ZTi_2sCBEM8
I'm trying to focus more on the AEIOU vowel sounds because it feels better when I sing and I like the way it sounds, but it's different from how I sang other songs... maybe that doesn't matter. Consistency is important if you have a big following but I don't, still trying to find what works best. All feedback appreciated!