Home
›
Newbies Demo Area - for those who want to test the waters!
AC-DC Three Covers
GianniC
Member
Posts: 29
I introduced myself in presentation area and the friend
@codeowl
asked me to hear some AC DC stuff from me.
I would show something newer but I have ready on youtube three recording of 2017, 2018, 2019.
All of them are first versions of the songs. I think to record back again now. But I think are not so bad to show.
The background videos on which I mounted my audio tracks are taken by the Tube.
You shook me all night long (2017)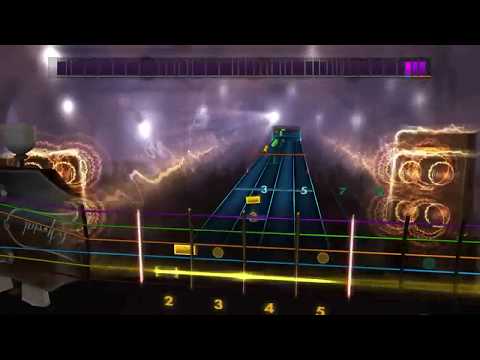 https://www.youtube.com/watch?v=Zw9yOhzKsYw
Highway to hell (2018)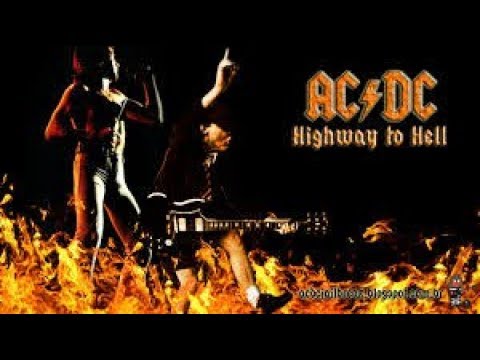 https://www.youtube.com/watch?v=WaFouIALwHI
Thunderstruck (2019)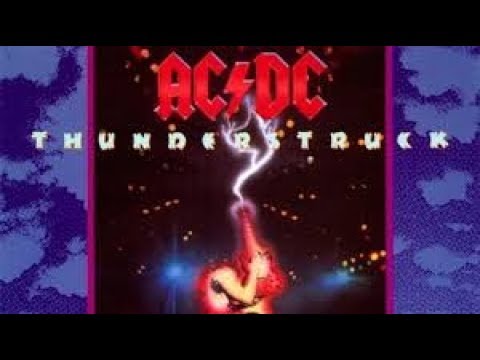 https://www.youtube.com/watch?v=dx5xaiX3IqE
I have too a very recent version of thunderstruck made during a one hour live on facebook but I need to separate from the other ones.. (or probably I could post on Youtube that live with the list of songs and propose it on another post in future)
I'll be glad to hear your impression and suggests