Home
›
VOCAL DEMONSTRATIONS for the Bold!
Love don't lie - House of Lords/Stan Bush & the barrage
GianniC
Member
Posts: 29
Hello guys,
Today I propose you another cover of mine to listen and give me feedback if you want.
I heard it everyday for one months when I was a teenager as passed (I think) from a tape in the luna park close to the beach I was passing that summer. After more than 30 year I decided to realize the backing track to sing on it, as it seems to be a forgotten it.
Love don't lie in the House of lords arrangement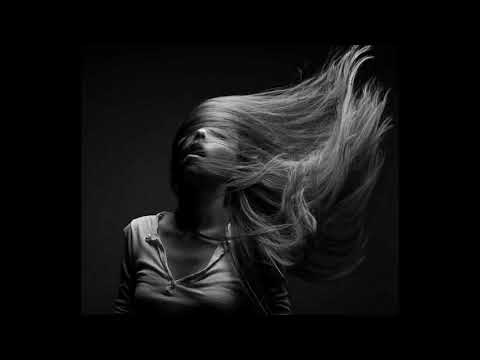 https://youtu.be/nOS1K_dljUk