Home
›
Newbies Demo Area - for those who want to test the waters!
Pre-start critiques requested
DocHogan
Member
Posts: 1
Hello, all. I just finished downloading the HTSv2.0 course, and very much looking forward to getting started on this journey.
I've never had confidence in my singing, in fact was once told many years ago that I was bad at it (which destroyed what little confidence I had). These days, many of my friends are pro recording artists/vocalists, and it's even more intimidating. But I took a risk and recorded 2 videos to have one of those pro friends take a look at (he had volunteered to do so). The feedback…surprised me, tbh. I was … other-than-awful; I'll take that, for a start. My friend isn't a coach or teacher, though, so here I am.
I'm including YT links to the same 2 recordings, and VERY much look forward to any encouragement and feedback; hopefully this is the right forum for this. Please do keep in mind that I do know these aren't great even by my own standards; in each, I'm near the end of very long and exhausting work days, and, for Stay Hungry, my posture suffers greatly for my tiredness.
Anyway, hello, and here are those vids:
Twisted Sister - Stay Hungry (Appalachian style)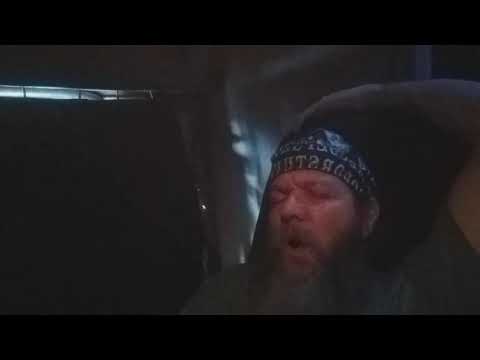 Blue Oyster Cult - "Veteran of the Psychic Wars"