Home
›
INTRODUCE YOURSELF
Austrian Rock: "The Stronbow" vocalist Leo Moertl
leoMocean
Pro, 2.0 PRO
Posts: 1
Hi, my name is Leo and for sure I´m not new at KTVA, but after doing some practicing I finally feel encouraged to make my first post here in the introduction area.
Long story short I´ve been singing for 20 years now but must admit that I did it the wrong way most of the time (3 days without voice and stuff like this). When I joined a quite famous Cover Band in Austria with a repertoire from A like AC/DC to Z like Zeppelin I knew that I´d to improve my vocal technique for sure. Just like "Hey I have the guts to be a front man…but I can´t really sing) 😉 But I was so motivated of living my dream that I was ready to get out of my comfort zone and started singing from zero. That was the time I joined KTVA in 2015 and believe me…it was the best idea I´ve ever had.
In the years I learned how to get a "save" distortion in my voice and expanded my range to a before for myself unbelievable and unreachable level that helped me to sing all my favorite songs from the 70s and 80s.
With "The Strongbow" nowadays we rock some important stages of our country (such as the HD – European Bike Week) and last year we started to write our first own song, Proud&Loud, and it made me so proud that I could bring all my range and capacity into it. Here´s where we are now, still hungry to improve, still eager to learn.
Hope you like our first shot, here´s the link: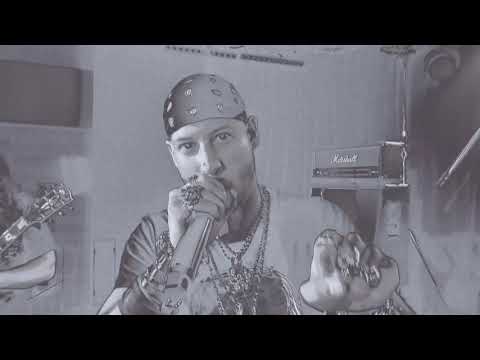 @KTVA
a special thank from the bottom of my heart….you changed my life!
Greets from Austria
Leo Moertl
https://the-strongbow.at/
https://de-de.facebook.com/thestrongbow