Home
›
VOCAL DEMONSTRATIONS for the Bold!
Singing my original song: On Your Own - Michael Hill
michaelmusic
2.0 ENROLLED
Posts: 196
I re-recorded the vocals for this original song several times. My vocals have a tendency to sound thin and brazzy. I sang a lower volume with a more breathy tone to get the sound I have in this video. I used no pitch correction. Please provide feedback. Thank you.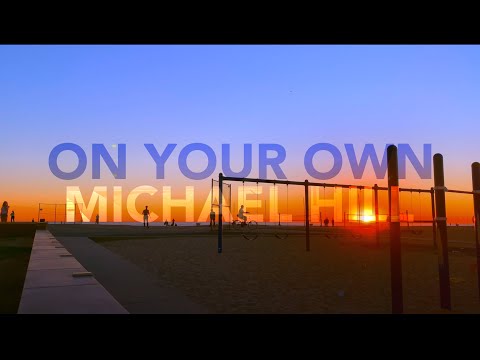 https://youtu.be/CtEVAwdiTcs