Home
›
VOCAL DEMONSTRATIONS for the Bold!
Im finally signed up to KTVA .. hoping for miracles tbh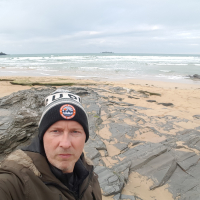 Gary_Williamson1971
3.0 Streaming
Posts: 13
ive been signed up for around 3 months but havent done any more than watch through the videos. I know this is going to be a long process lol . do i start at the beginning and work through the excersizes in the order that they appear? i think ive "got" the concept of diaphragmatic support! Just need to put it into practice.
heres a demo which, although i have sung literally hundreds of covers, il be calling this my starting point.
The Police. Every Breath You Take.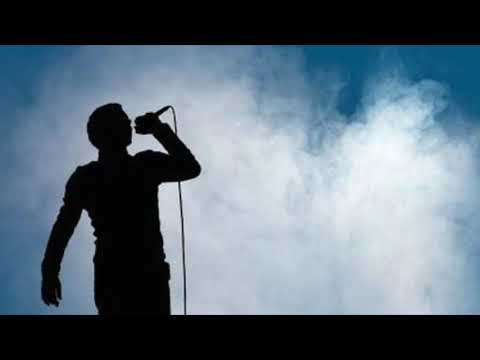 https://www.youtube.com/watch?v=P5yZzIpzfNc