Home
›
VOCAL DEMONSTRATIONS for the Bold!
Seal - Kiss From a Rose (2019 vs 2022) Vocal Cover (with video)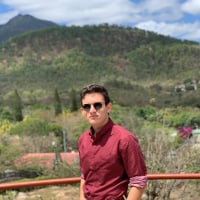 Diego
Moderator, 2.0 PRO, 3.0 Streaming
Posts: 1,154
Hey guys,
Just wanted to quickly share a little comparison between my old cover version and my new cover version after 3 years of singing development (also worked on my mixing and overall sound). I am very satisfied with how my work is turning out
.
I believe my new version is a semitone apart or so? If you want you can listen to the 2019 version first and then the new one.
Hope you enjoy.
Cheers!
2023 Video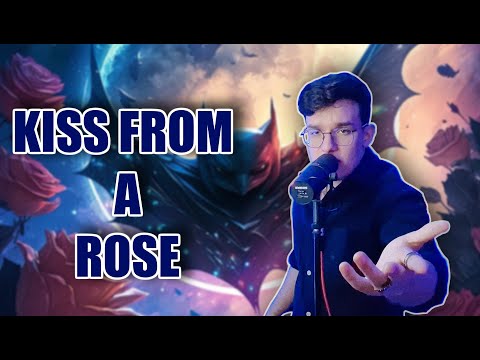 https://www.youtube.com/watch?v=Cfp3VOin1EM
2022 VERSION
2019 VERSION
@doc_ramadani
@HuduVudu
@victortang
@Vocality
@Klaus_T
@Sophia
@Gaston_Jauregui
@Furious_Phil
@Ken Tamplin
n
@Giraffy
@Spyk
@DogMeat
@Moviefan2k4
@Claude77
@andrew_walker
@Mysti
@bentk
@dvarovic
@Raphael_Hussl
@BarbieLynn
@Caw_Im_A_Raven
@Warner
@d1g2w3
@coffeecrank
@maximgottmer
@Goldtaff
@Hollywood
@GuyChan
@Moftem
@Wildmanofthewoods
@sealrose
@codeowl