Home
›
Newbies Demo Area - for those who want to test the waters!
Hello everyone...is it normal to have this?
Paulv5
Member
Posts: 17
When I try to transition softly from chest to head voice I always have vocal fry or some kind of distorted or raspy voice (not hurting though)...But when I do it loudly it is fine....
Like here in this exercise around 21:23 minutes Ken starts to go softly on the the exercise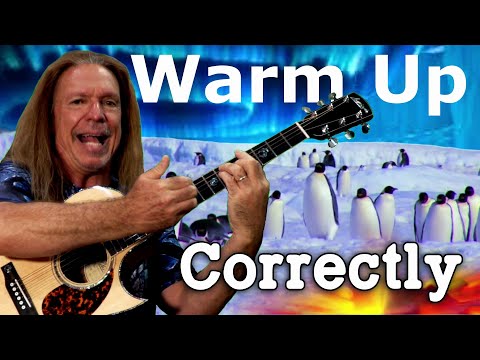 https://youtu.be/1D4KUjP-vOo
...I cannot produce same result there's always the raspiness/fry to my voice..but the exercise before this I can do without any problem
Is this normal at first and Can it be corrected with time or am I doing something wrong?