Home
›
VOCAL DEMONSTRATIONS for the Bold!
I hate my own voice
Robins
Pro
Posts: 33
Or, atleast strongly dislike..
My voice is very uncoperative.. Im practicing like mad but I cant seem to get a "controllable" tone..
Hardly no improvement after a moths time on the program, except maybe better support..
Basically just feels like I dont have a good singing voice and that I wont be able to get to where i want to get...
Could really use some pointers, what kind of voice do I have? any specific excercises i should focus on?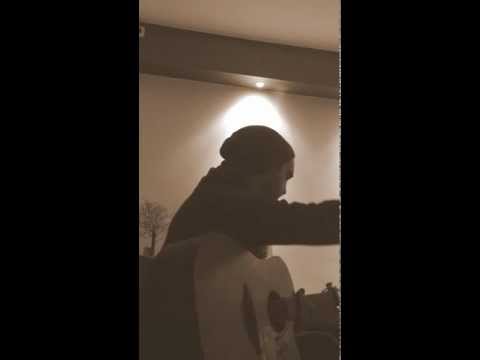 heres a clip from some time ago that i think is ok.. (raise quality for a little better volume)
Greatly appriciate all advice!
Thanks dudes and divas.. (and everyone inbetween)
--Robin