Home
›
Favorite Music, Vocal Movies, and Videos
Hey Dudes and Divas!
Welcome to Singer Forum by Ken Tamplin Vocal Academy. Enrolled KTVA vocalists have access to the full singer forums, self-registered members have access to limited areas of the KTVA singing forum. Register to learn more.
To enroll in Ken Tamplin Vocal Academy Singing Lessons click here.
Jaz Ellington , What a BEAST!
balakudra
Posts: 5
Pro
Hey everyone, lately i was searching the dephts of youtube and started watching The Voice videos ,this is what i found: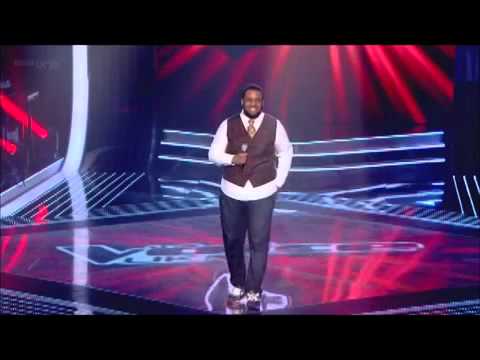 This singer is inspiring, just thought i had to share in case someone hasn't seen him.
Have a wonderful week!