Home
›
VOCAL DEMONSTRATIONS for the Bold!
David Bowie - China Girl- My demo
LucasBaritone1988
Member
Posts: 3
Hello, everyone!
My name is Luke, I sing for three years and I really like it
Can you give me some advice about my record ? What to change , what to improve? I'm not a typical rock/heavy metal singer and my main vocal influences are: Elvis Presley, Iggy Pop, Peter Murphy, Bowie.
My vocal demo: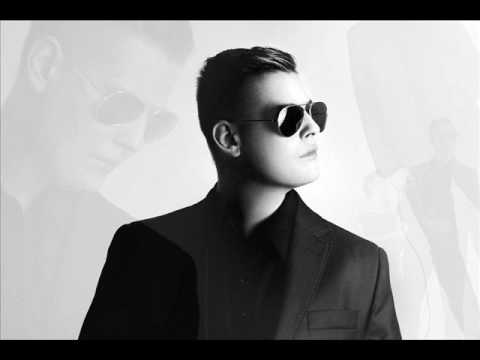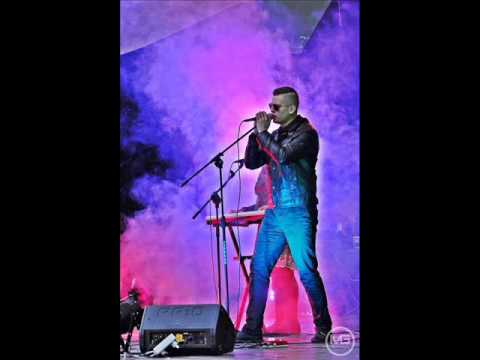 Greetings!
Lucas