Home
›
GENERAL SINGING - Ken Tamplin Vocal Academy Forum
karise eden style and getting a style
dingo
Enrolled
Posts: 119
here is her audtion video for the voice australia.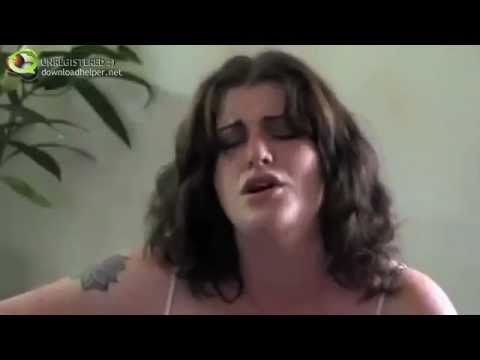 I am wondering about her style. She clearly doesn't talk like this so how does she get this affected style? Does singing like that damage your vocal cords over time?
I think it my lower register I can have sort of a Stevie Nicks affect but is this because of poor technique?
I feel that my voice and tone is pretty clear and good now but I don't think I have a style. How do you get a style?
Do you just experiment copying other singer's styles?
I tend to do songs by Whitney Houston, Pat Benetar, and Neon Trees pretty well.