Home
›
INTRODUCE YOURSELF
Introduction+feedback :)
Moire
Member
Posts: 1
Hello guys!
My Name is Marica, i'm from Rome and I'm 27 (..almost 28,duh)
I' m new in here and I've already watched all free videos from KT's channel
I've been singing my whole life but I've never took lessons... I've never considered my voice so special and I've always been too shy to sing in front of people but... I want to improve
I'm still a litte confused about what kind of "style" fits me better, I want my voice to be more "raspy" and I want to learn how to stop sounding nasal.
I'd like to know my VOCAL FACH and have some feedbacks on this song I covered! Thank you very much!
EDIT: I obviously posted in the wrong area, sorry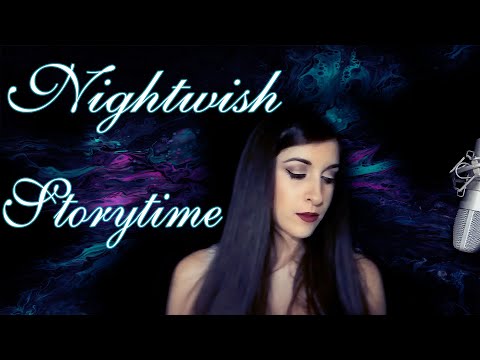 Cheers!