Home
›
VOCAL DEMONSTRATIONS for the Bold!
My attempt to cover 30 Seconds to Mars - The Kill

Pulzar
Member
Posts: 9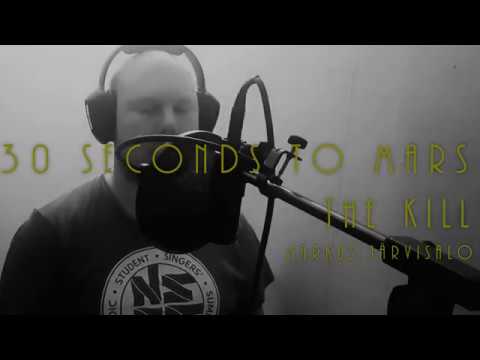 https://youtu.be/ZvPHE3i0_JA
I guess it turned out ok. I learned some new tricks on how to do the mixing, echoes and what not. But what really bothers me about my singing is that I cannot do a convincing gritty sound. It's all just straight singing with some loud parts and some quieter parts. I've always struggled with how to get that sweet growl color in there.