Home
›
VOCAL DEMONSTRATIONS for the Bold!
Pineapple head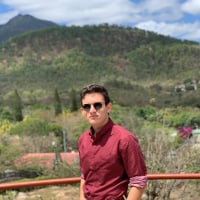 Diego
Moderator, 2.0 PRO, 3.0 Streaming
Posts: 1,152
I'd rather post it here
@TommyM
Here it goes, didn't really want to clone yours, so I put my own stuff.
I also did some EXTRA harmonies, they're subtle, so you might not really hear them, let me know if you do haha! I'm a harmony addict.
Tell me how it sounds.
@videoace
@Furious_Phil
@highmtn
@Sophia