Home
›
GENERAL SINGING - Ken Tamplin Vocal Academy Forum
How good is this singing?
gaurab552
Member
Posts: 16
As per the title says. The link of the video is: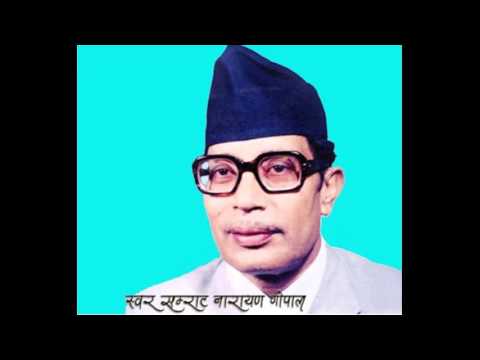 https://www.youtube.com/watch?v=EsQaBq-bnG0
Special focus on mark 0:00 to 0:05 (mostly 0:00 to 0:01). I want to know how good of a singer somebody has to be to have such magnificent control on musical notes. Please share your opinions.