Home
›
Favorite Music, Vocal Movies, and Videos
<b class="Bold">Sing like Matt Barlow</b>
dchrist
Member
Posts: 5
My favorite singer of all time!!!! Matt Barlow. Ex Iced Earth, Ashes of Ares now. Such power, depth, emotion, rasp in his voice combined with flawless technique and ability to go from extremely low to ridiculously high G#5, A5 screams. Ken, can you make a video tutorial on this guy? A great challenge, a very complex voice to cover. Best songs:
A Question of Heaven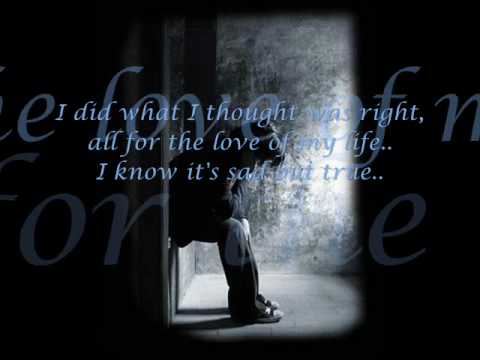 Dracula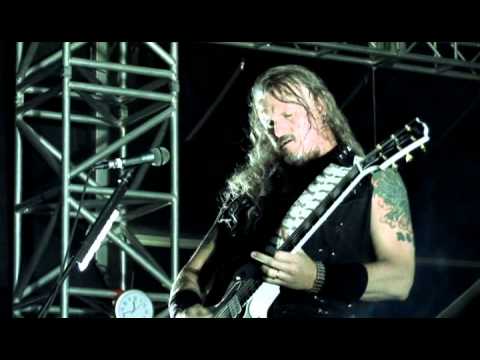 Declaration Day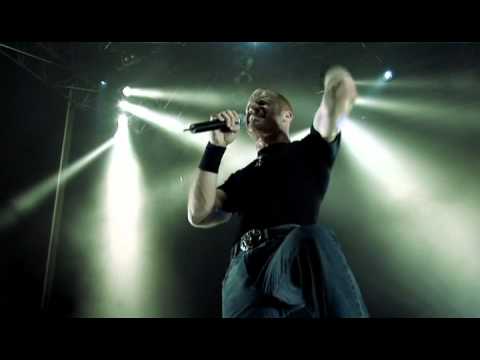 Blessed are you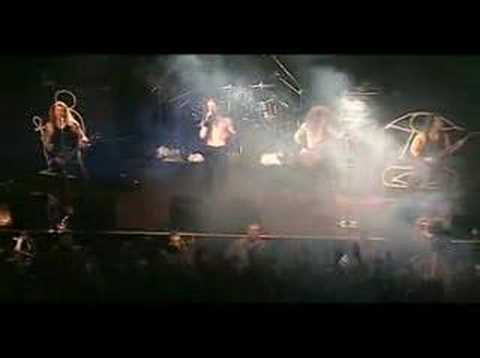 Dark Saga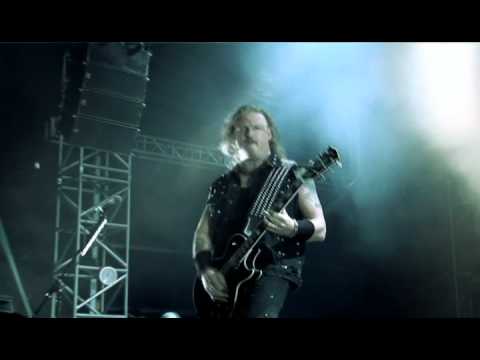 How can you sing that high as he does in Declaration Day without your voice being heard girlie?