Home
›
INTRODUCE YOURSELF
Hello world!

Pulzar
Member
Posts: 9
Hi everyone, I'm Markus from Finland and I have been singing on a stage since I was 11 years old, I'm 32 now. As a young boy I was cast as Kurt in the Sound of Music. I then was plucked to a child opera choir and I spend the next 4 summers singing some high notes. Then I stopped until in college I started singing again. I started going to the uni male choir and a cover rock band, and a heavy band, and then a band that played Finnish cover songs. So at one point I was singing in 3 bands and the choir at the same time. Then I cut back to just the choir and the rock band and took some classical singing lessons for 3 years.
And then I graduated and I moved to another city and started working as a software engineer. Now I sing in a different male choir. I sing with the higher 1st tenors. I have also found a band and we practice quite rarely, maybe every other week or even more rarely. I feel like I have gone backwards in my technique or at least I'm singing a lot less than I used to. I sing 95% just choir 1st tenor falsetto stuff and all the other modes of my voice are rarely used.
Recently I got interested in making my own covers and uploading them to soundcloud and YouTube. So I'm learning recording and mixing. I bought a proper (cheap) condenser microphone and I'm pleased with how it sounds. I know I'm pretty good with the choir sound because I'm getting praised regularly about that but what I would want to develop is my solo sound to sing those rock songs with grit/rasp/distortion/compression etc.
Home recordings: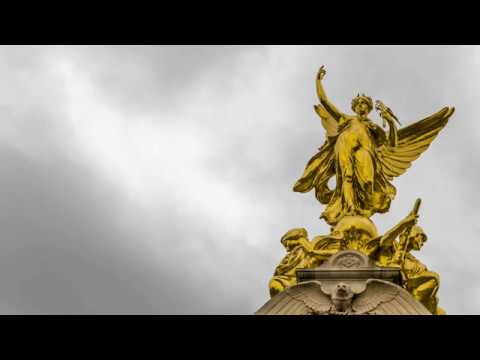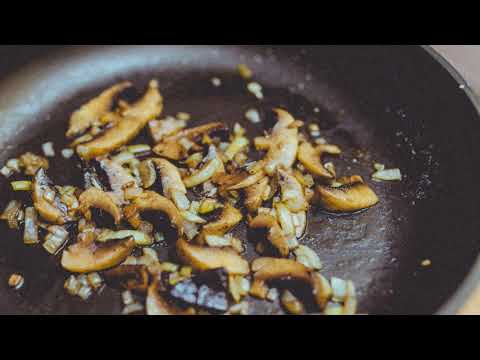 Some classical: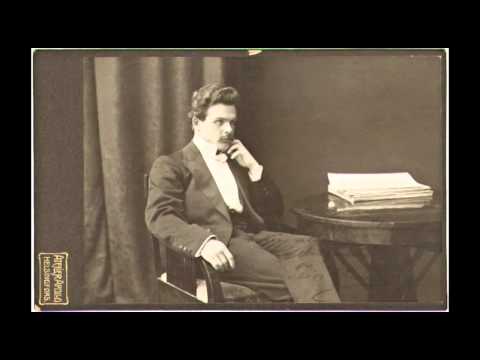 And old (2010) live band stuff: