Home
›
Vocal Health and Wellness
Dry cough when winter starts to set in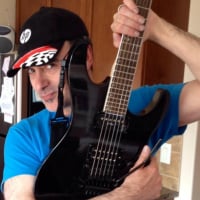 Furious_Phil
Moderator, Pro, 2.0 PRO, 3.0 Streaming
Posts: 1,421
Do any of you ever get a weird intermittent dry cough from the start of winter when the cold starts ramping up?
(PS - I live in a colder arid climate.)
I am not sick, and It basically comes on like a sneeze... as in out of nowhere, then gone.
The coughing, of course aggravates my vocal cords when they briefly kick in
Just wondering if any of you are going through something similar and what you've done to counter it?
Cheers from Alberta, Canada