Home
›
GENERAL SINGING - Ken Tamplin Vocal Academy Forum
Compression... again
PhMarne
2.0 PRO
Posts: 174
Hey everybody!
I'm a huge fan of Kati Cher, but I have a question on the way Kati compresses on her Balck Cage 'Let's Party' song: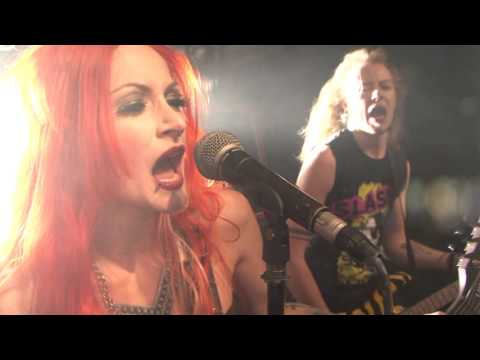 https://www.youtube.com/watch?v=9jfqZOnyekQ
Was it before or after the lessons from Ken ? Would you recommend to growl that way ?
I'm asking because when I try to compress, I tend to sound like that : am I destroying my voice when doing that, or am I just letting my external vocal folds doing the job ?
Thanks!
P.S. : Kati, you are the best!