Home
›
Newbies Demo Area - for those who want to test the waters!
I am 6 months into the program, is there hope for my voice? -Stevie Nicks: Edge Of Seventeen
Hello again; I introduced my self earlier this morning.
I have lots of post nasal drip and nothing seems to help, I've taken perscription steroids and even that doesn't help. I feel like it inhibits my singing range & tone. Will I ever be able to sing with out the junk in the back of my throat, is this unique to me?
Here I am "trying " to sing Edge Of Seventeen by Stevie Nicks. I knw I have bad tone, I know im not good at recording my vocals but i want to get better so bad!!! With out having a bad attitude, I want to prove the people wrong who have ALWAYS told me that I'm not cut out to be a singer.
I think about people like Bob Dylan and Billy Corgan who are arguably not "good" singers yet they have influenced the world greatly with their music and dare I say, "voices".
Thank you for any constructive criticisms you may have. I have though skin, please help me get better. I will get some web lessons from Ken in the spring...Im EXCITED!!!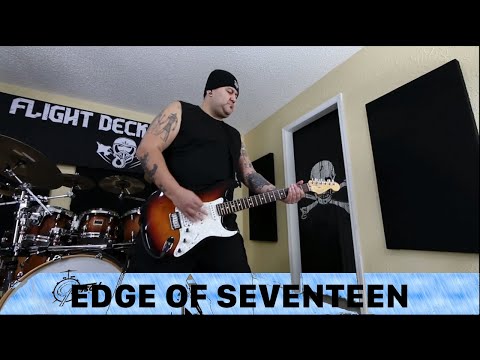 https://www.youtube.com/watch?v=e6-ghdOCqgQ