Home
›
VOCAL DEMONSTRATIONS for the Bold!
Singing a song i can't sing. A Cover of "Man in the Box"
TheBommel
Member
Posts: 15
This is still a very difficult song for me, i needed so many takes!
It is still embarassing to share it but this is why i am here, do you have feedback for me ?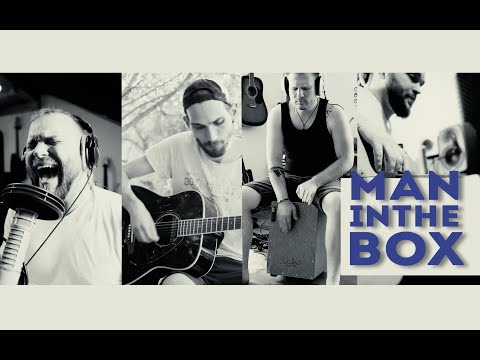 https://www.youtube.com/watch?v=fVutwKIUVpo