Home
›
Best Of
Best Of
Just saying hi.
I'm 57 and decided 5 years ago to really try to improve my voice and sing correctly.

The tough part is I have two neurological conditions, MS and HSP.

I think that's one reason my progress is slow.

I'll be browsing and will post something soon showing where I'm at.
biddi4
Hi there everyone! This is Matt from London, UK I am a 34 year old male, I believe I am a baritone.

I am really excited to go on this journey and find the confidence to sing out loud in public. I have always had a passion to sing and have only ever sung in the car, or at the most sang along with family members but more quietly and comfortably in head voice. I really don't want to get too much older before enjoying the freedom to sing out loud without worrying about whether I am good enough.

After 3 weeks of the course, I am finding the support and the La Ahh vowel and warm-up exercises do really help, but I find myself bringing so much mass up high (new terminology i'm learning thanks to KTVA) that I can sing 3 or 4 songs (e.g. songs like Fastlove, Don't let the sun go down on me, etc by George Michael) and can no longer use chest voice in my upper 4th octave, it's too hard to stay on pitch and voice feels tired - this is something i really want to learn to control with the correct use of support, vowel modifications and even glottal compression - I hope i am already finding out what the course can do for me.

I have to say the warm up the following morning with the lip drill scales and laa ahh really does wake up the voice like it was never tired the night before!

Look forward to spending some time in the forums and meeting you all.

Kind regards

Matt
MattWoods
Hi
I love this video - especially the diving into the paint at the end lol - looks great fun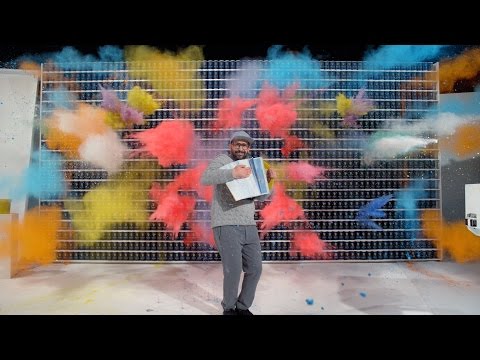 And this is how they did it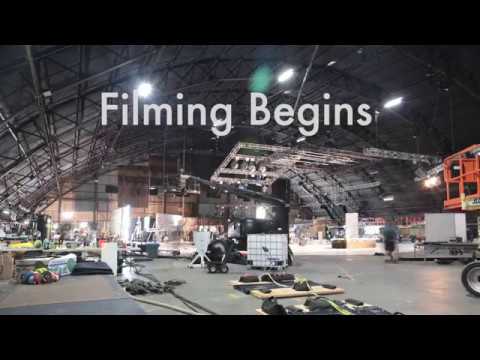 Enjoy
Human Robot
HumanRobot