Home
›
Ken Tamplin Vocal Academy REVIEWS
2 years on the course, no lessons. Has KTVA been working for me?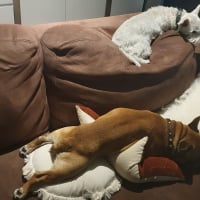 Wigs
Moderator, 2.0 PRO, 3.0 Streaming
Posts: 4,943
Hi everyone, I joined the course on the 13th of September 2018. Now its just over 2 years later and time for my 2nd year anniversary song. Ive averaged 5 days a week with my scales at an hour a day and anywhere from 0-5 hours a week on top of that singing karaoke and practicing songs. I spent 6 months with volume 1, 6 months with volume 2 and am currently just over a year with volume 3. 2 years is a long time and as far as Ive come, I know I have even farther to go. I have got a lesson booked with Ken, but I wanted to put this up before that, so if anyone is wondering if its possible to get results with the course AND the forum alone, they can make a decision based on what they hear here.
There are 2 videos, the first is my recent one and the other is from around 2 years ago. Both are a single take, no auto tune and ive left my mistakes in. There is a bit of production in the vocals for the recent one, Im slowly learning a bit about EQing and all the rest.
Enjoy!
EDIT : I had been singing for about 6 months before the course, just karaoke at home with no idea about technique or anything. Then I started with KTVA. While everyone progresses at a different rate and with different levels of understanding, I found that volume 1 had an immediate effect on my singing and my friends started to notice the difference within a month or so. It showed me how to properly use what range I already had. My initial problem before was having to constantly switch octaves within a song, I could go high or low but not join up the middle. To get the most out of this course without having to take lessons, use the forum! It is a safe space to get feed back and discuss course content.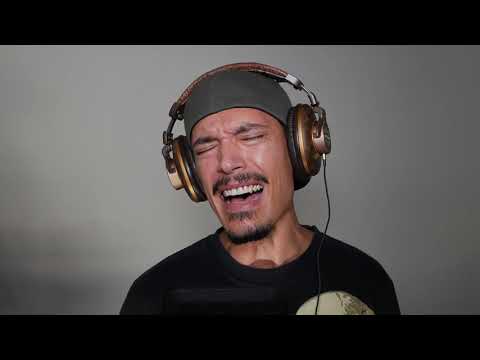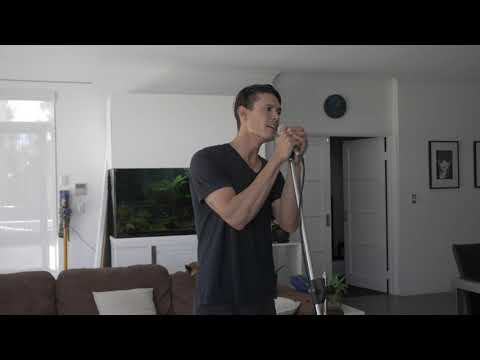 @highmtn
@jaclynser
@doc_ramadani
@Elara
@bentk
@Gaston_Jauregui
@Furious_Phil