Home
›
Ken Tamplin Vocal Academy REVIEWS
My distortion after nearly 3 years of KTVA. Heart shaped box by Nirvana.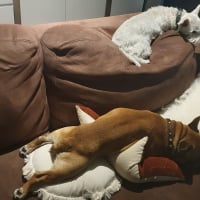 Wigs
Moderator, 2.0 PRO, 3.0 Streaming
Posts: 5,015
Its almost 3 years now since I started Kens course. The past year I have still kept up my weekly practice, haven't been singing as much for some time but I have still felt my voice grow. I started to get a bit of a distorted tone after 12 - 18 months on the course and have been slowly leaning in more and practicing heavier songs when I do sing.
This is a cover of Heart shaped box by Nirvana, I listened to them alot when I was in high school and this was one of the first songs I learnt to play on the guitar. Ive only recently been able to hit those high "hey's" in the chorus in full voice, it was a few months ago I would default to head voice. I do a quick slider scale at the end, I left it in to show that I try to still have good cord closure and my voice isnt drying out.
@highmtn
@doc_ramadani
@Elara
@bentk
@Klaus_T
@sjonrokz4u
@Vocality
@Rick_amateur
@RandyB
@DannyOc3an
Comments and critiques welcome. Hope you enjoy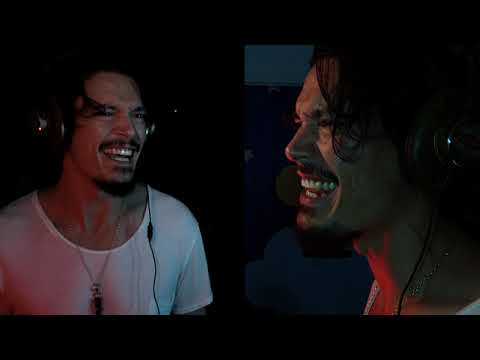 https://youtu.be/6NTZqiObeOs