Home
›
VOCAL DEMONSTRATIONS for the Bold!
Feeling Good (Muse cover) by coffeecrank
coffeecrank
2.0 PRO
Posts: 763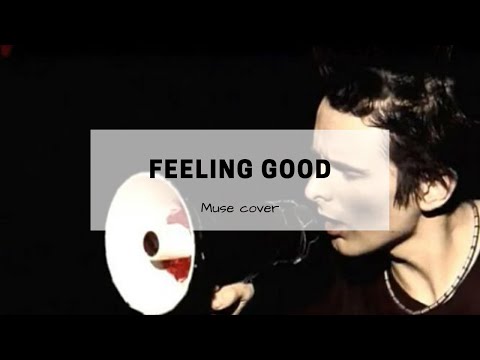 What do you guys think about the "megaphone" effect? I was too lazy to reproduce it exactly, so I settled on this.
The thing I like most about this song is insane breath control it takes, really motivates you to keep working on your voice.
@doc_ramadani
@Diego
@Vocality
@Wigs
@cwcw
@DogMeat
@Raphael_Hussl
@BarbieLynn
@d1g2w3
@Rick_amateur
@omkarpancham
@maximgottmer
@bonvie56
@Furious_Phil
@Chris82
@shining
@Maya
@LumiMoon
@iZak
@jimmieYYM
@heidianita
@NickW
@HuduVudu
@sjonrokz4u
@Duoleeva
@jaclynser
@Michael4000
@Mysti
@Adam164