Home
›
VOCAL DEMONSTRATIONS for the Bold!
Blinding Lights - The Weekend
michaelmusic
2.0 ENROLLED
Posts: 229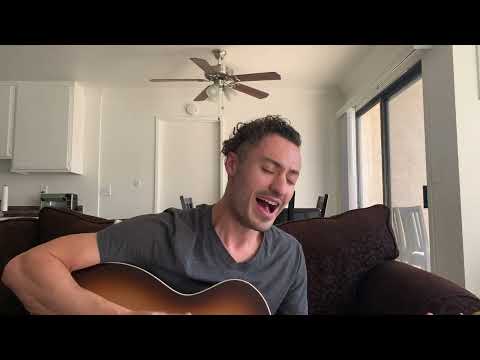 https://youtu.be/8jevaoZzK0c
How is my pitch, control, tone, phrasing, etc.? I think my tone needs the most attention right now. It seems to be pretty thin. How would I work on that? Maybe supporting it more with my diaphragm and bigger breaths. Also making sure the larynx stays down and back of the tongue stays at the base of the jaw.